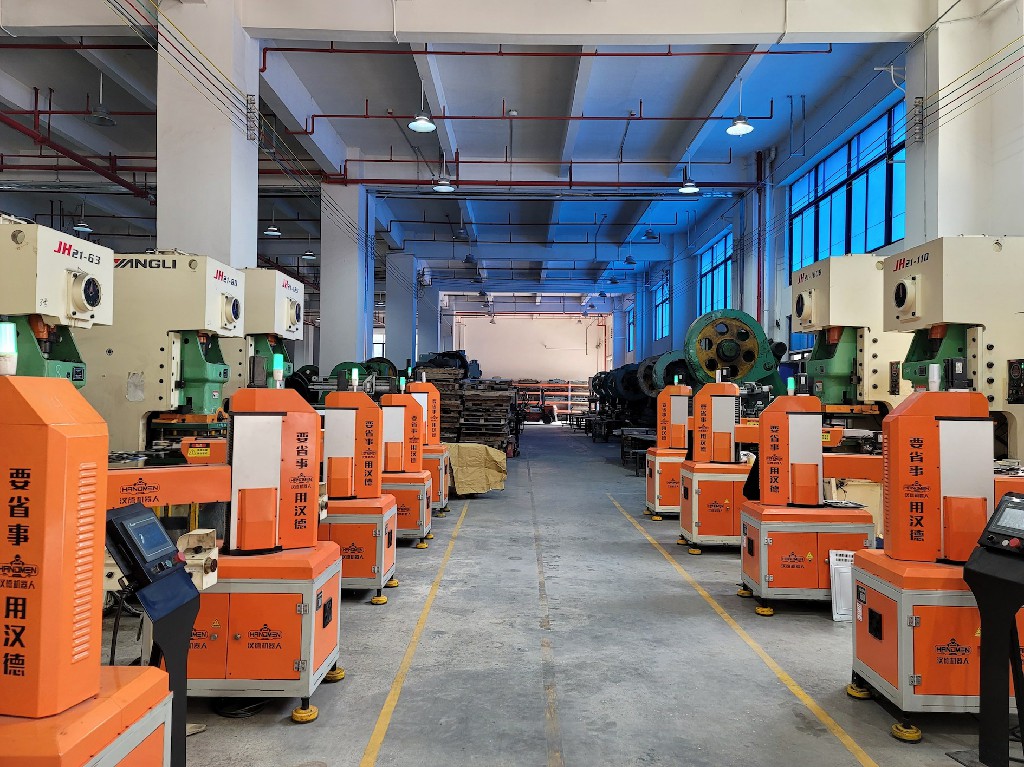 Are you curious about how an electric air fryer works? Look no further! In this article, we will explore the inner workings of electric air fryers and provide a comprehensive guide on their functionality.
Weijin Electric: Leading the Way in Innovation
Weijin Electric is a renowned manufacturer that specializes in producing high-quality kitchen appliances. With years of experience, they have become pioneers in developing cutting-edge technology for electric air fryers. Their products have been approved with various certifications such as CE / GS / CB / ETL / RoHS / REACH / FOOD CONTACT etc., ensuring safety and reliability.
Quality Control: Ensuring Excellence
Weijin Electric is committed to providing customers with top-notch products and services. They employ complete test instruments to inspect every aspect of their electric air fryers, rigorously testing and controlling each process. The company holds ISO 9001:2015 and BSCI certifications, guaranteeing adherence to international quality standards.
Manufacturing Capacity: Efficiency at its Best
Weijin Electric boasts impressive manufacturing capabilities with 6 production lines, over 300 skilled workers, and modern facilities spanning across 30,000m². Their monthly output reaches an astounding 120,000 units, with the potential for even higher production rates. With excellent PMC control systems in place for material sourcing and delivery management, Weijin ensures accurate production planning and swift order fulfillment.
Innovative Features of Electric Air Fryers
The electric air fryer offers a range of features that make it a popular choice among health-conscious individuals seeking delicious yet guilt-free meals. These appliances utilize rapid hot air circulation technology to cook food evenly and efficiently, eliminating the need for excessive oil. With adjustable temperature controls and preset cooking programs, users can easily achieve desired results with just a touch of a button.
Enhancing Convenience in the Kitchen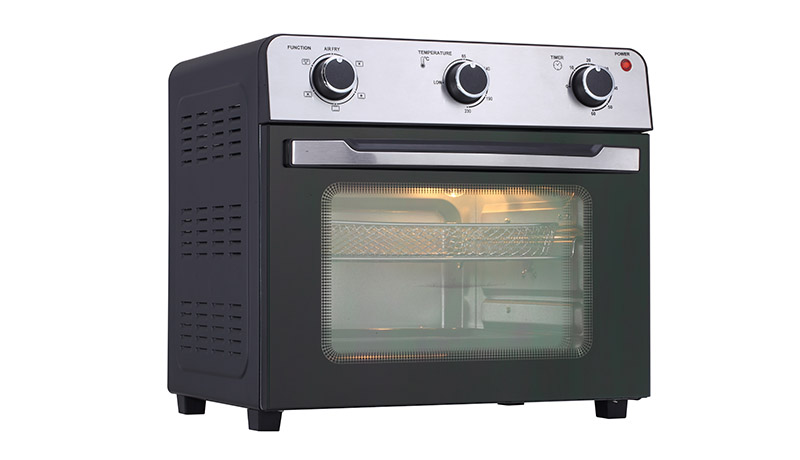 In addition to its health benefits, electric air fryers also offer convenience in the kitchen. They come equipped with user-friendly interfaces and easy-to-clean components, making them ideal for everyday use. Whether you want to fry, grill, roast or bake your favorite dishes, an electric air fryer provides versatility without compromising taste or texture.
The Future of Electric Air Fryers
As technology continues to advance, we can expect even more innovative features from electric air fryers. From smart connectivity options that allow remote control via mobile devices to enhanced energy efficiency measures, these appliances are set to revolutionize home cooking experiences.
In conclusion,
electric air fryers have become a popular choice among health-conscious individuals due to their ability to cook delicious meals with minimal oil usage. Weijin Electric's commitment to quality control and manufacturing excellence ensures that their products meet international standards while providing convenience and innovation in the kitchen. As this industry evolves further, electric air fryers will undoubtedly continue transforming how we prepare our favorite foods.